Tenants within the Turbine Precinct will have access to other like-minded organisations, complementary services, modern technology and extensive industry knowledge.
It is intended that tenancies will be made available to organisations that demonstrate collaboration in their service and delivery models and complement any part of the service and supply chains within the food and beverage industry.
AVAILABLE FROM MARCH 2025
The current stage, Stage 1, includes the design and construction of a large manufacturing facility and support of related office and training space.
All tenancies are expected to be available for occupancy from March 2025, with possible early access for tenant fit-out works (to be determined), subject to progress against construction programming.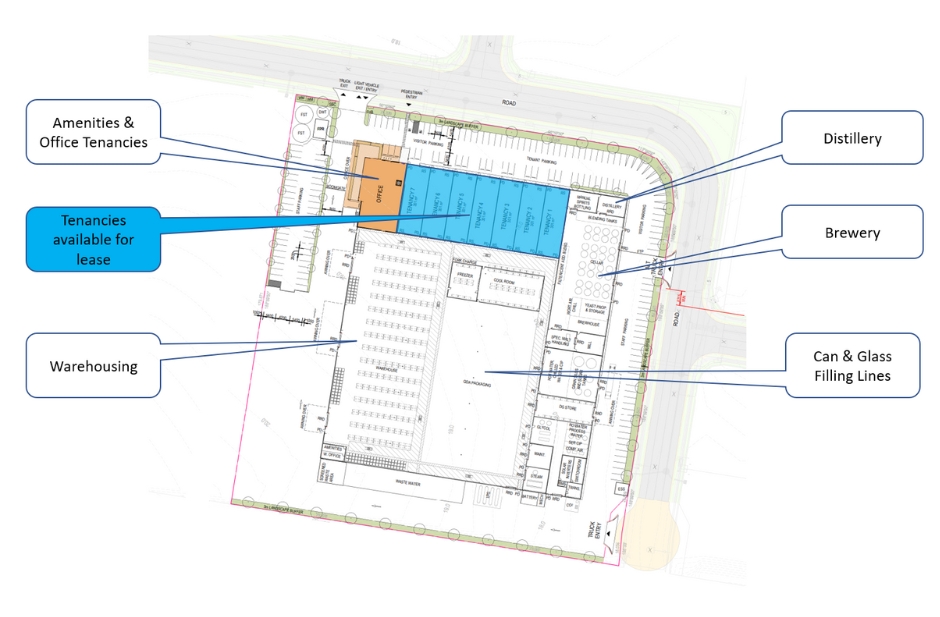 Up to 1000m2 of production space
Total tenancy space available
In addition to the space occupied by anchor tenants and project partners, there will be a number of smaller tenancies available for letting, with tenancy size options up to approximately 1000m2 of production space with services and warehousing provided separately.
A critical element of success for the Precinct is the embedded collaboration between project partners who are made up of small, medium and large businesses, research organisations, industry groups, training organisations and investors, and other entities. The TURBINE Precinct acknowledges that businesses are more likely to grow and attract investment when there are fewer barriers and they are supported by a thriving business environment.
With this understanding, the Precinct will house end-to-end support for a beverage SME to scale, from product ideation through to export, including: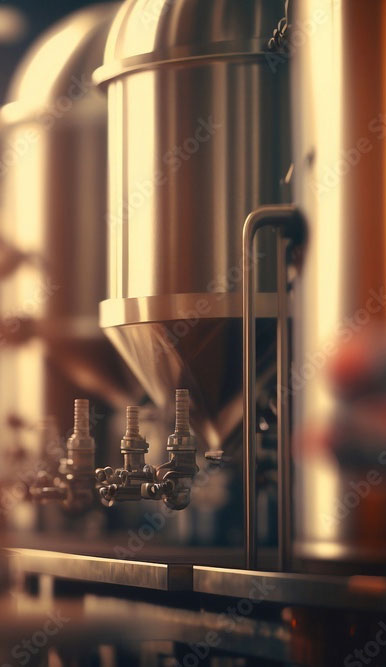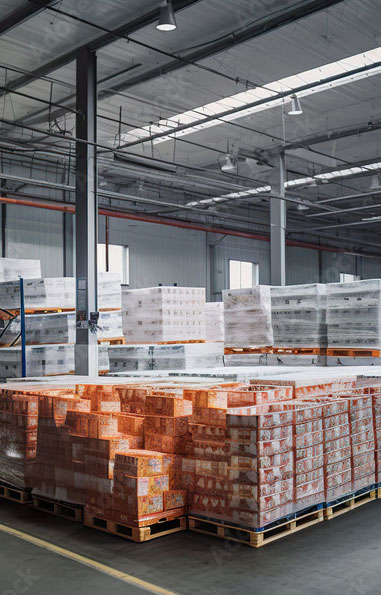 To maintain the integrity of the Project intent, a tenancy evaluation framework is being established.
Manufacturing Tenancy Features.
The manufacturing tenancies will be provided as a shell with the specified services, features, and utilities provided to specific points in the tenancy.
Tenants will be responsible for the full fitout, supply of internal infrastructure such as platforms, and reticulation of services within the tenancy.
A full list of the facility features and services available, including the Product Suitability Matrix will soon be available via our Tenancy Information Pack.
In addition to the base leasing requirement of business viability, to be considered for a tenancy with the TURBINE Precinct (Manufacturing), a prospect must:
Demonstrate its collaboration values and track record and how these will benefit the prospect and other occupants and users of the TURBINE Precinct

Evidence of a service framework that shows how the provision of service to TURBINE Precinct occupants and users will be prioritised

Provide a 5-year Business Plan

Provide details of production capabilities, methods, and projections

Be an active member of the Food and Agribusiness Network (FAN)

Be willing to support a Process Food Safety Risk Assessment to assess the level of introduced risk to the precinct

Demonstrate a long-term commitment to supporting and growing local manufacturing
TURBINE will offer co-working spaces for the industry at a later date. To be considered for an office tenancy (Office), a prospect must:
Demonstrate its collaboration values and track record and how these will benefit the prospect, and other occupants and users of the TURBINE Precinct

Evidence of a service framework that shows how the provision of service to TURBINE Precinct occupants and users will be prioritised

Provide a 5-year Business Plan

Provide details of planned activities on site

Be an active member of the Food and Agribusiness Network (FAN)
To be considered for a hire agreement within the TURBINE Precinct (Office), a prospect must:
Demonstrate its collaboration values and track record and how these will benefit the prospect and other occupants and users of the TURBINE Precinct

Commit to a minimum duration of hire

Be an active member of the Food and Agribusiness Network (FAN)