Turbine.


POWERED BY COLLABORATION
The power of collaboration
TURBINE's Collaborative Food & Beverage Manufacturing Precinct will enable SME food and beverage manufacturers to innovate and scale up and is set to become Australia's leading industry-based food and beverage research, education and commercialisation facility with the precinct expected to gain national and international recognition as a blueprint for collaborative manufacturing.
This end-to-end collaborative food and beverage precinct is a world first, and it will provide lucrative opportunities for businesses at all stages and sizes to build, to scale and to export, all under one roof. TURBINES' location will provide seamless access to domestic and global markets.
Negotiations are currently underway for an appropriately zoned (high-impact industrial) site in Caloundra and an announcement regarding the location is expected by late 2023.
TURBINE is a Commonwealth Government supported project.
Sharing expertise and resources
Opportunities with TURBINE
TURBINE will be a state-of-the-art facility that enhances local expertise and assists businesses to scale and increase their capabilities.
It will provide valuable tools and resources to tenants and producers and will encourage a collaborative ecosystem.
TURBINE will be instrumental in generating, creating and producing quality food and beverages that don't yet exist and will be innovative and collaborative in its approach.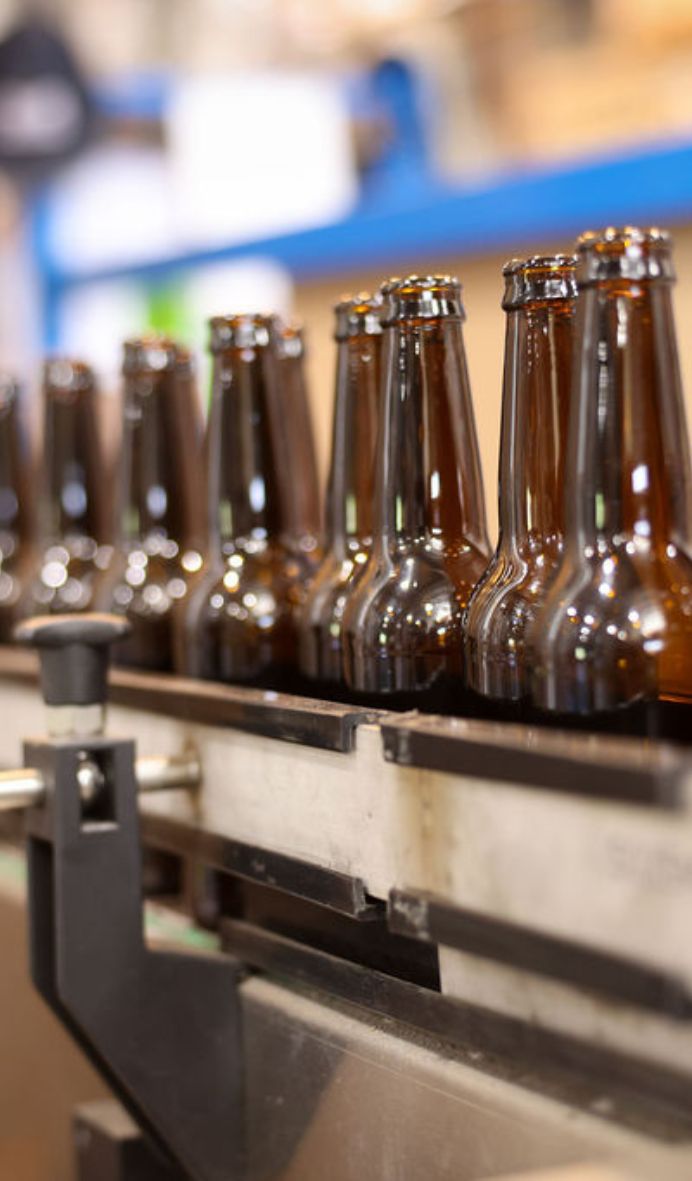 "The Sunshine Coast has so much potential in terms of our food and beverage offering and TURBINE will turbocharge their growth. When complete, the TURBINE Precinct will be instrumental in removing many of the barriers faced by our small and medium businesses, helping them to grow and scale through shared infrastructure and manufacturing."